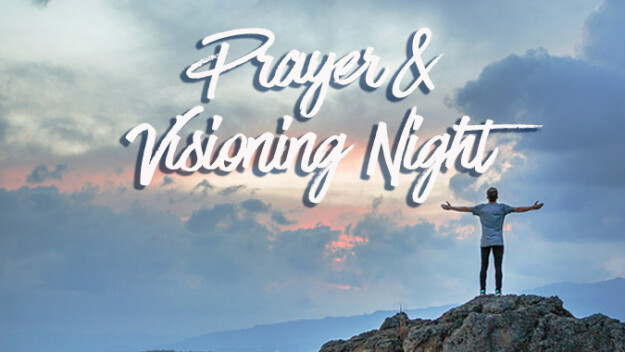 Wednesday, August 21, 2019, 6:30 PM - 8:00 PM
The transition is behind us, but what is ahead? Pastor Darrin leads us in a time of prayer and listening to God's vision for CGLC.
Community of Grace is being led into uncharted territory. We're already seeing movement at CGLC and that can make things uncertain. However, the cool thing is the Holy Spirit is leading us, and we know when we listen to Jesus we will be doing God's will for this church. Join us for a night of deep prayer seeking divine counsel from the one who knows.
This is not a night of planning, but of listening and being ready to act when the plan comes into focus.