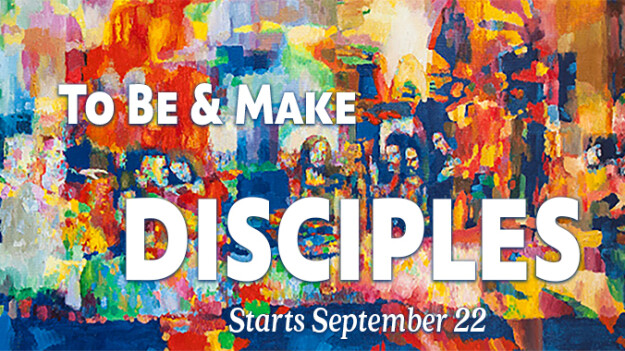 Every Sunday, from 09/22/2019 to 10/06/2019, 11:45 AM - 1:00 PM
How can you be the church in the world? This new course is designed to empower you as a disciple of Jesus. Join Dr. David Clark-from Bethel Seminary as he leads a three-week course on reaching people for Christ in our current culture.

Part One: Teaching about God who is on mission for people.
Part Two: Listening to and understanding people in modern culture. PRESENTATION VIDEO
Part Three: Witnessing to our community.
This course is free. Childcare is not provided.