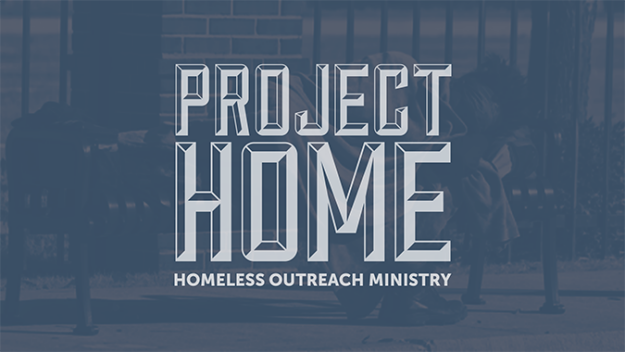 Monday, December 02, 2019, 9:00 AM - 9:30 AM
Join our church community as we serve displaced families during the month of December when our basement serves as an overflow shelter. We are looking for more than 200 volunteers to fill the need.
Every December Community of Grace works with Interfaith Action of Greater St. Paul to provide shelter for area homeless families. It's part of an ongoing collaborative effort of area faith communities.
Plan to help us be the hands and feet of Jesus, this year. Evening hosts help families as they arrive, serve an evening snack, play with the children, and talk with the parents. Each night an additional two volunteers will sleep at the church and serve breakfast for the families before they board the bus and head back to the daytime shelter.
This is a great opportunity to grab friends and family or engage your co-workers or Growth Group to help make our building cozy and inviting for our temporary guests.
This training video will give you an idea of what it looks like.
Email Denise Cabak for more information.