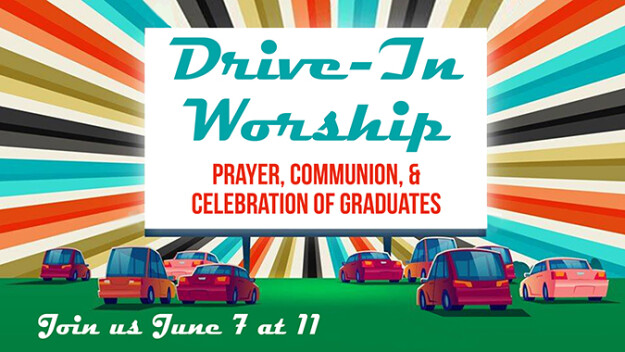 Sunday, June 07, 2020, 11:00 AM - 12:00 PM
Join us as we celebrate our high school graduates. We will enjoy some worship. prayer, and Holy Communion on this morning as we celebrate our graduating high school seniors. We will join and practice the etiquette of social distancing as we celebrate in the church parking lot.
This is in addition to our 9 and 10:30 livestream services.