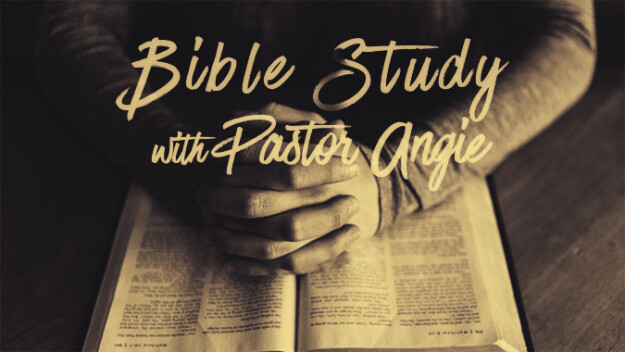 Every Wednesday, 3:30 PM - 4:15 PM
Contact Pastor Angie to receive the Zoom link. To view previous studies, click here.
Using the T.R.I.P. Method (Thanks, Regret, Intercession, Purpose) Pastor Angie will be walking through different texts of scripture each week, to help us identify places where we can see our Lord at work and how we might be encouraged through these passages to repent, to turn to God, and in turn to be refreshed by what the Lord will do in us in this season.