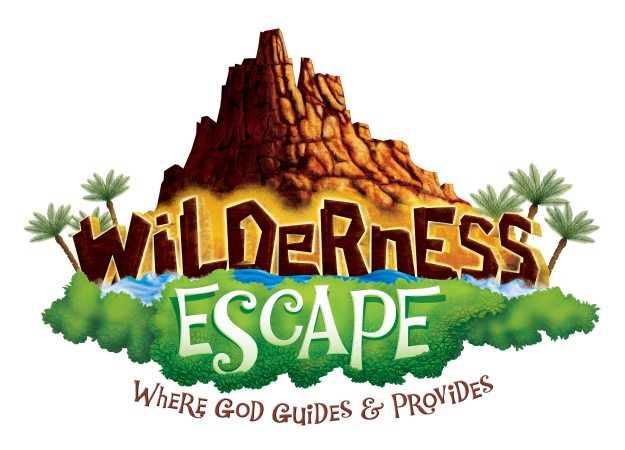 Daily, from 06/28/2021 to 07/01/2021, 9:30 AM - 12:00 PM
Dates: Monday, June 28, through Thursday, July 1
Time: 9:30 a.m. - 12 p.m.
Open to kids entering Preschool - completed 5th grade
Registration is limited to 100 participants maximum.
Participants will be required to wear masks while indoors.
If you plan to register multiple children from the same family, follow the link on the confirmation page that will appear after payment. If you accidentally close the confirmation window, you can find a copy of it in the primary email address you provide below. Additional registrations will only ask for the child's information. All parent and emergency information, authorizations, and payments you complete on this initial form will be considered binding for any additional registrations.