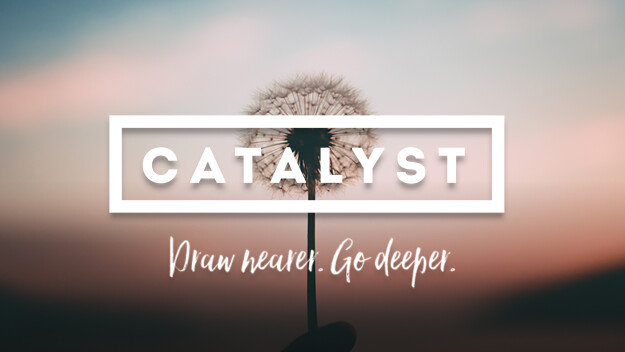 Every Sunday, from 10/16/2022 to 11/13/2022, 11:45 AM - 1:15 PM
Take the next step toward a deeper relationship with Christ and into the CGLC community.
Catalyst is a five-Sunday discussion group with the pastors that CGLC offers twice a year. It is the pathway to baptism and membership. Catalyst sessions include a light lunch.
Sundays Oct 16 –Nov 13, 11:45 a.m.-1:15 p.m.
Contact: Hannah Collins