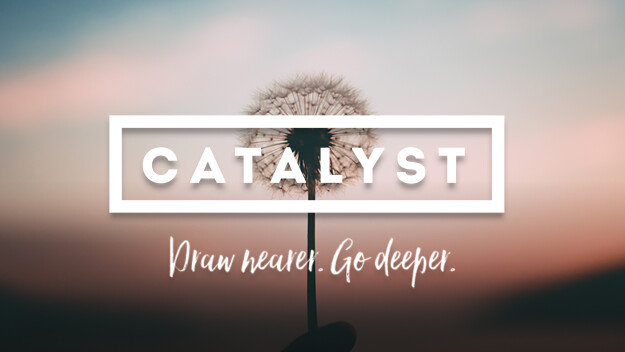 Every Sunday, from 10/22/2023 to 11/19/2023, 11:45 AM - 1:15 PM
Our mission is "to be and make disciples of Jesus." How do we do that, exactly?
Using our five values as a guide, you will experience conversation and connection with pastors, staff, volunteers, and others like you who are just getting involved at CGLC. We eat, talk, and laugh together as we discuss how worshiping, connecting, and serving deepen our roots in Jesus and his Church.
This five-Sunday discussion group is the pathway to membership and is highly recommended for all baptisms.
Contact: Hannah Collins