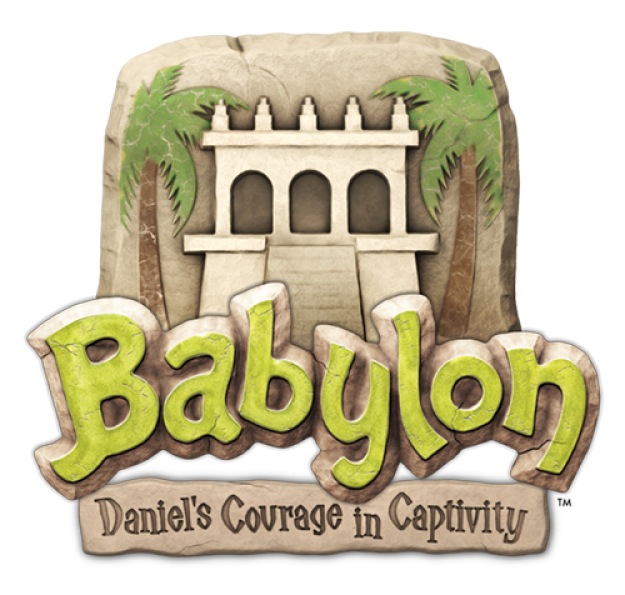 Daily, from 06/26/2023 to 06/29/2023, 9:00 AM - 12:00 PM
VBS is an exciting, 4-day adventure for kids ages 3 (potty-trained) - entering 5th grade. This year's theme is Babylon: Daniel's Courage in Captivity, where we will explore what life was like for Daniel to trust God in ancient Babylon through crafts, games, engaging music, skits, and more.
Registration opens on March 1. Early registration is encouraged to secure a spot
We do need many volunteers to make this exciting week possible! Check out our volunteer sign-up to see how you can be involved.