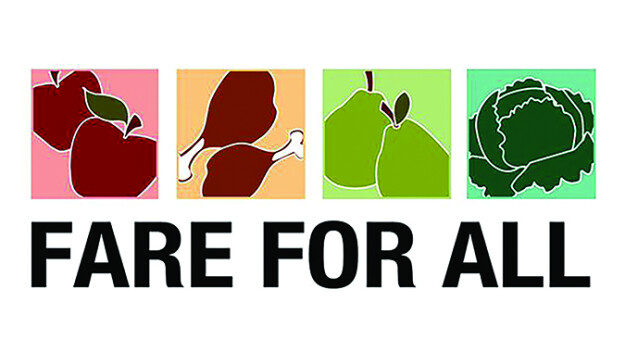 Second Friday of the month, 1:00 PM - 3:00 PM
Fare For All is a community-supported, non-profit program open to all! We provide easy access to low-cost, nutritious foods, including fresh fruits and vegetables and frozen meat packages.


Please note- credit, debit, or EBT payments. Please, NO cash or personal checks. Fare For All is open to everyone, with no income or residential restrictions and no pre-registration. All are welcome. Just stop by to shop!


2023 Dates & Time
Jan 13
Feb 10
Mar 10
Apr 14
May 12
Jun 9
Jul 14
Aug 11
Sep 15
Oct 13
Nov 10
Dec 8