Thank you for your interested in following our transition and pastoral search. You will find the latest information through links on this page.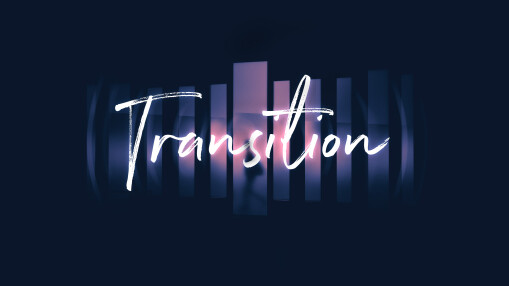 Find updates regarding daily operations, administration, and personnel issues of the church.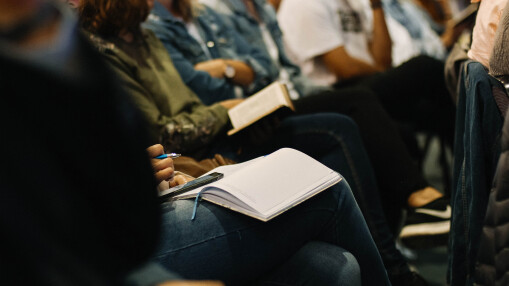 Find updates from the Call Committee and information about the Senior Pastor Position.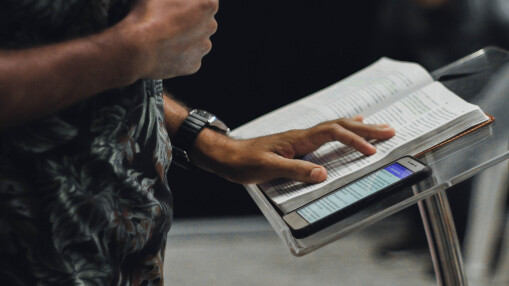 Learn who is speaking during the time of transition.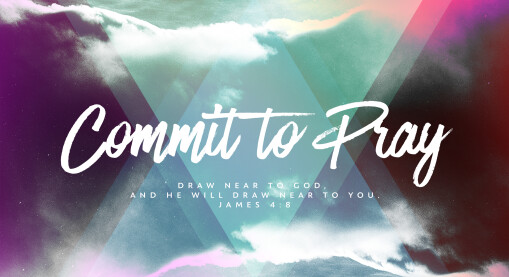 Learn specific ways you can be praying for our teams.