HISKids
HISKids is offered every Sunday from September (following Labor Day) through mid-May, with the exception of the first Sundays of each month. HISKids Sundays is now on break for the summer.
Vacation Bible School - The Countdown is On!
We have reached our capacity limit for participants and VBS registration has now closed.
However, we still need many volunteers to make this event happen!
Click here to find the right volunteer spot for you.

FCA Camp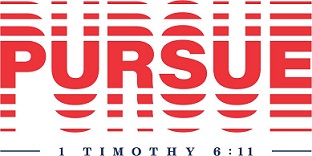 We are excited to again be partnering with Fellowship of Christian Athletes to host a youth sports camp at CGLC!
FCA Camp is open to elementary students entering 3rd-6th grade in the fall of 2021.
Dates: Monday, July 26 through Thursday, July 29
Time: 9:00 a.m. to 12 p.m.
Cost: $20 per participant
Click here to register. Space is limited to 80 students.